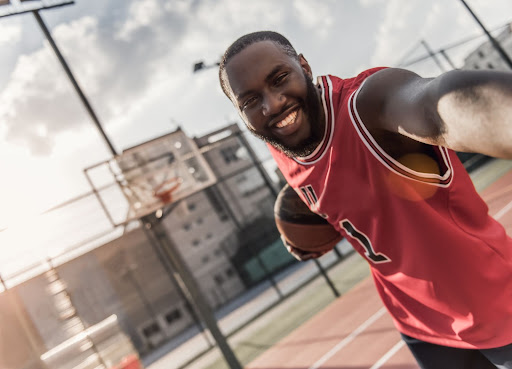 Dental implants have emerged as one of the preferred remedies for missing teeth. They not only boast robustness, but their resemblance to natural teeth, in both appearance and sensation, sets them apart as an excellent choice. The complexity of dental implant surgery, given that they are integrated into your jawbone, necessitates the expertise of an oral surgeon. Proficient in the anatomy of the face, oral surgeons excel in dental implant installation, ensuring durability. Let's delve into the many benefits offered by oral surgeons…
Elevated Expertise and Knowledge
Having spent years mastering the intricacies of facial bone, skin, muscles, and nerves, oral surgeons are poised to deliver outstanding results. Their meticulous approach facilitates the protection of adjacent teeth, paving the way for a lasting, radiant smile.
Enhanced Stability and Success Ratio
Oral surgeons possess the knowledge to modify and harness the jawbone for optimal stability. Tailoring the alveolar bone and implant to mesh seamlessly, they work without undermining the strength of the jaw, thereby fostering the implant's stability. Furthermore, according to the American Association of Oral and Maxillofacial Surgeons, implant success rates soar when entrusted to a dental specialist, reaching a remarkable 98%.
Optimized Comfort, Aesthetics, and Self-Assurance
Beyond their inherent advantages over other tooth replacement solutions like dentures, dental implants' value escalates when placed by an oral surgeon. The titanium component of dental implants bonds with your bone, enhancing their natural feel and truly integrating into your anatomy.
Combining artistry with medicine, oral surgeons optimize the aesthetic appeal of dental implants. Almost indiscernible from your natural teeth, dental implants offer a lifelong solution that maintains a stunning, healthy smile.
Because of these numerous advantages, dental implants can revitalize a patient's self-esteem. They endow you with the confidence to flaunt your smile and embrace life's opportunities daily. If you seek a proficient dental implant specialist, we invite you to reach out to our office. We are eager to craft a dental solution tailored to your needs.
Chicago Dental Implants, Oral & Facial Surgery