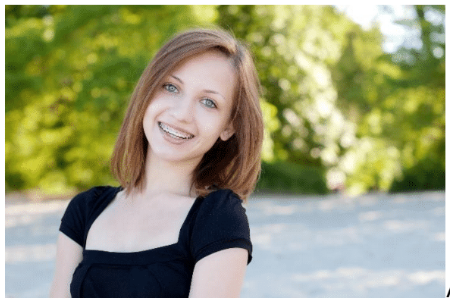 Are you planning on having orthodontic treatment? In some cases, patients may be referred to our Orland Park office for oral surgery prior to starting their orthodontic treatment. Below are some of the reasons why this can occur.
You need one or more teeth extracted.
If your teeth are too crowded due to large teeth, small mouth, or other factors, your dentist or orthodontist may recommend having one or more teeth extracted. By strategically removing a few, the rest of your teeth will have the space they need to be guided into proper position by your orthodontic treatment.
You need your wisdom teeth removed.
The third molars, known as the wisdom teeth, are the last to emerge and are located in the far rear of your mouth. Before beginning orthodontic treatment, your dentist or orthodontist will review your x-rays to see whether your wisdom teeth are likely to have issues that could affect your treatment. Some of these issues include impaction, causing crowding or cracking of neighboring teeth, or shifting neighboring teeth from their proper position. If any of these are expected to occur, you may be referred to our dental office, Chicago Dental Implants, Oral & Facial Surgery to have your wisdom teeth removed as a preventive measure prior to beginning your treatment.
You need corrective jaw surgery.
Major misalignment of the jaw that can benefit from corrective jaw surgery can be indicated by any of a wide range of symptoms, including:
Difficulty with biting, chewing, or swallowing
Chronic pain in head, neck, or jaw
Receding or protruding jaw
Face appearing unbalanced
Open bite, inability to close lips over teeth
Excessive wear
Sleep apnea and/or chronic mouth breathing
Birth defects and/or facial injury
If your dentist or orthodontist refers you to our dental office, our surgeon will work together with them to plan your treatment and follow-up care. Ensure beautiful, long-lasting orthodontic results by contacting our dental office for your orthodontic oral surgery needs.
Chicago Dental Implants, Oral & Facial Surgery
Phone: (708) 301-5000
Url: https://www.chicagodentalimplants.com/
10713 W 159th Street
Orland Park, IL 60467