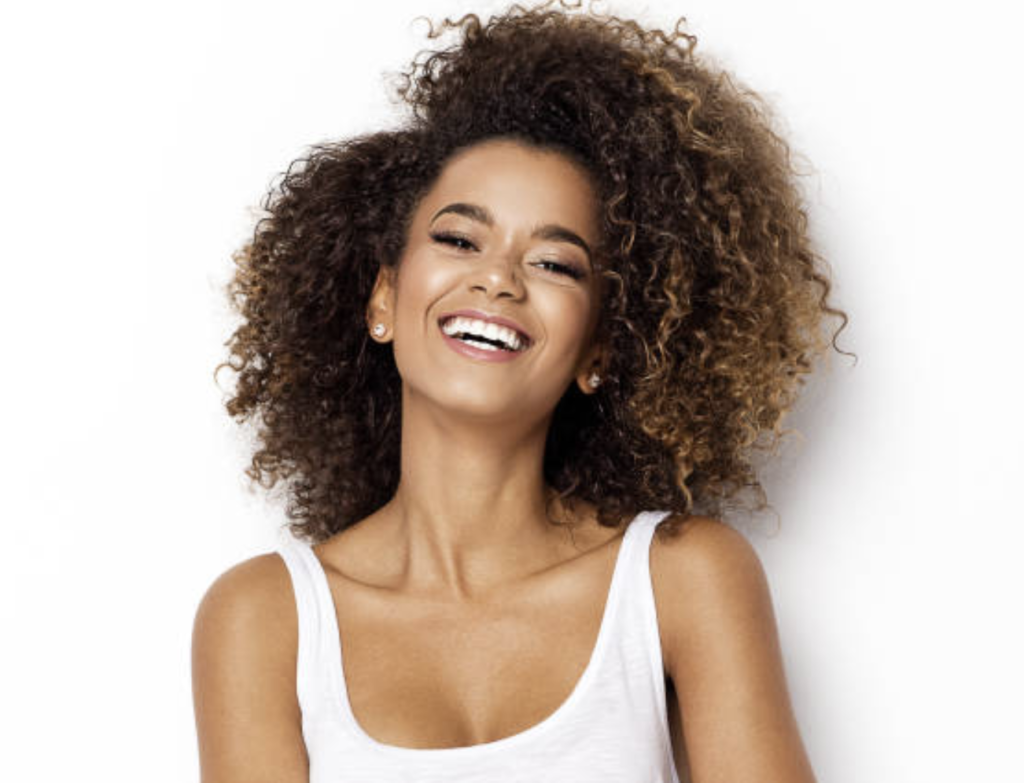 Are you looking to restore the form and function of your teeth? Periodontal plastic surgery may be the answer. This type of surgery can help support your teeth and give a healthier appearance by removing the tissues in your mouth that have been affected by disease, injury, or are aesthetically unappealing to you.
Reconstructing the gums can increase the longevity of your teeth and provide the appearance that you are looking to achieve.
Your treatment options include:
Behavioral Changes
The most conservative approach of all, includes basic lifestyle changes. Our oral surgeon in 60467 shares how stepping up your daily oral care regimen and quitting smoking are two of the most common ways to avoid periodontal disease and the need for corrective surgery.
Deep Cleaning
A deep removal of the tartar and plaque that has accumulated above and below the gum line. This procedure is more thorough than a typical cleaning you would receive at the dentist, and it can prevent further damage that will result from advanced and untreated periodontal disease.
Surgical Therapy
Whether you have a 'gummy smile', uneven gums, or are suffering from advanced periodontal disease, we can address these issues by removing excess tissue and then sculpting the gum line to create the ideal smile for you.
Gum grafts and other root coverage procedures are designed to protect vulnerable roots from decay while reducing the appearance of gum recession.
After a tooth is lost or removed, ridge augmentation surgery may be needed to address the void that can result from a receding jaw bone. This empty space is then filled in, repairing the natural contour of the jaw and gum line. A new dental implant can then be added that is natural looking, easy to clean, and replicates your natural smile.
By choosing periodontal plastic surgery, your mouth can be restored through advanced soft tissue and hard-tissue replacement and regeneration. These types of surgery are designed to encourage attachment, normal function, and to give you the attractive, natural looking smile you are looking for.
To learn more about periodontal plastic surgery, or to schedule a consultation, please contact our oral surgery office in Orland Park, IL today.
Chicago Dental Implants, Oral & Facial Surgery