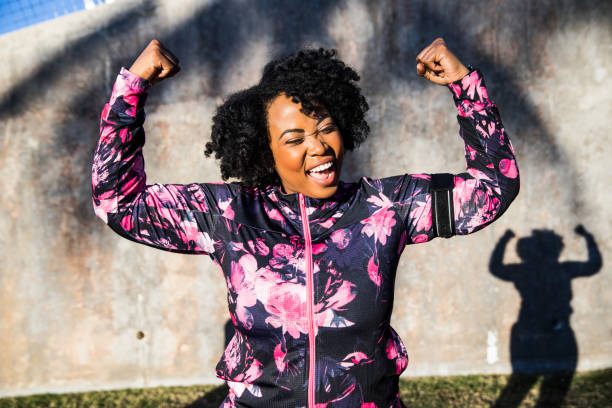 One of the most challenging aspects of recovering from oral surgery is deciding what to eat. Can you get enough nutrients without causing further damage to your mouth during the healing process? Below are some great options that may assist in speeding up your recovery process, allowing you to eat your favorite foods as soon as possible.
Greek yogurt:
There are numerous health benefits associated with Greek yogurt, regardless of whether you are recovering from oral surgery. Besides being healthy and high in protein, this smooth and creamy superfood is also a significant source of vitamins and minerals such as calcium and zinc. There have been several studies linking a low-protein diet to a slower recovery process. Therefore, you should consume as much protein as possible. As steak is not a viable option for your recovering mouth, this is a great alternative. Additionally, studies conducted by the National Center for Biotechnology Information (NCBI) have demonstrated that zinc can enhance healing.
Mashed potatoes:
Despite its versatility, this vegetable is a very rich source of nutrients. There are many nutrients and calories found in potatoes, including vitamin C, potassium, fiber, magnesium, and antioxidants. You will find that potatoes provide you with just about everything you require to speed up your recovery time.
Mashed pumpkin:
Mashed pumpkin is the autumn cousin of mashed potatoes. It is a rich source of vitamins A, C, and E, as well as potassium. You can use these vitamins to maintain a healthy immune system and to speed up your body's recovery following tooth removal.
Omega-3 fatty acids
Studies have shown that omega-3 fatty acids may aid the healing process by reducing inflammation. As scrambled eggs contain omega-3 fatty acids as well as being soft and easy to chew, they are a suitable option after tooth extraction. Salmon is also a rich source of omega-3 fatty acids. Salmon is considered to be one of the healthiest fish to consume.
Additionally, it is easy to chew and may be added to your diet at a later time during the recovery process.
Avocado
There is a logical reason why avocados are so popular. In addition to being rich in vitamin K and vitamin D, they are also an excellent source of potassium. The NCBI conducted another fascinating study in which avocados were shown to speed up the healing process.
If you would like more information regarding what you can eat following oral surgery or if you would like to schedule an appointment, please contact Chicago Dental Implants, Oral & Facial Surgery.
Chicago Dental Implants, Oral & Facial Surgery