Are dental implants the right choice for your smile? There are many reasons why dental implants would be a great option if you have missing teeth. Below are three ways they can change your life for the better.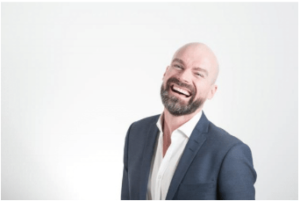 1. Confidence Boost
Missing teeth can make you afraid or embarrassed to smile in public. You no longer have to worry about what other people think of you because implants are made to match your teeth. Dental implants look and feel like your natural teeth. You'll have a 'picture-ready' smile that you will be eager to share.
2. Improved Functionality
Some people will opt for removable dentures over implants. Dentures can get loose and fall out when eating or speaking. With implants you never have to be afraid of that happening. Implants are securely anchored to your jaw. They don't require dental adhesive and they can last a lifetime with proper care. Dental implants will make it easier to speak clearly and eat your favorite foods.
3. Better Oral Health
Losing a tooth can lead to additional health problems if it is not fixed. The jawbone can weaken and deteriorate over time if there is no tooth to support it. Implants protect existing bone structure and gums from moving or shifting into gaps.
Losing a tooth or multiple teeth can have an enormous impact on the quality of your life. Implants can bring you the confidence you once felt without being embarrassed of your smile. Implants look like natural teeth so no one can tell you have them.
Unlike dentures, implants also protect your healthy teeth while keeping your jawbone strong.
To see if dental implants are the right solution for you, schedule an appointment with our team today.