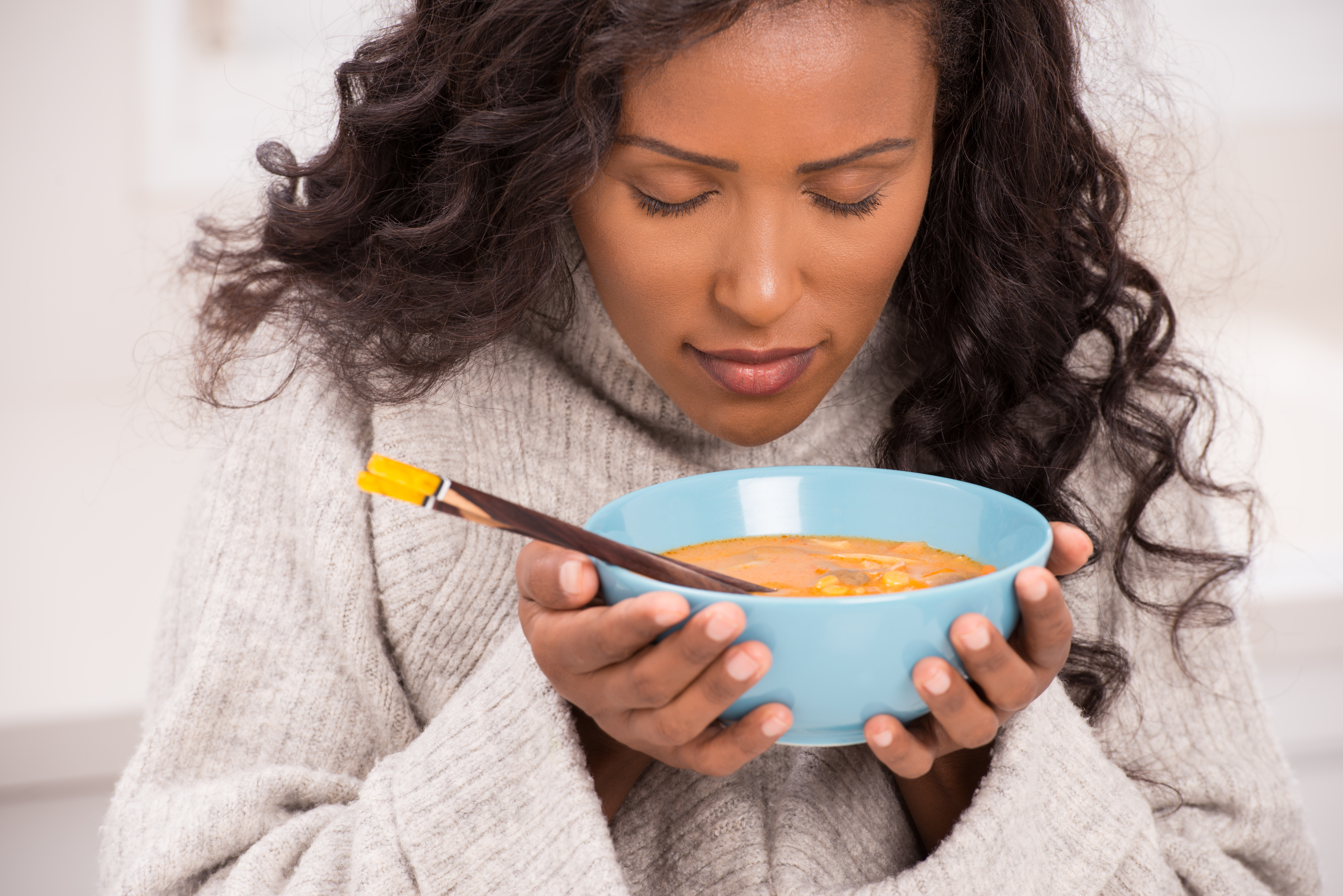 After going through oral surgery, it is important to take extra care of your mouth for at lease a few days after the procedure. Our experienced oral surgeon in 60467 is determined to make sure that your mouth heals up as quickly as possible after any treatment.
It can be helpful to learn about what kind of foods to avoid following surgery and which foods will help you heal properly and as quickly as possible.
After surgery, your mouth will likely be very sensitive for the first few days. During the healing process, you should avoid foods that will be painful for irritated and inflamed soft tissues. These include hot or cold food or beverages, spicy, and acidic foods.
Foods that involve a lot of chewing can cause bleeding, slow down healing, and in some cases, cause infection. You should also avoid hard foods like potato chips which can be extremely harsh on the mouth, causing pain and possible injury to recently treated areas.
A helpful tip would be to avoid drinking through a straw which can strain areas that are sensitive and can be very harmful. Drinking straws should be avoided during the first few days following your procedure.
What foods can you eat? In the first 24 hours following your procedure, you should stick to eating soft or mushy foods that don't involve a lot of chewing.

Here are some options to consider:
● Banana smoothies – delicious and filling and they also contain valuable nutrients.
● Soft fruits – easy to eat and tasty options include applesauce, mandarin orange slices in juice, seedless watermelon, and avocado.
●Warm soup – broths and soups without large, chunky ingredients can help bring your strength back to life.
● Mashed potatoes – a soft, warm, and filling dish which will make you feel like you've eaten a whole meal. Jazz it up with some shredded cheese for more flavor
● Puddings and gelatin – two great options to get in some needed calories, and will decrease soreness and stiffness following your surgery. They are gentle on the stomach as well as the mouth.
If you still have questions or concerns, please contact our oral surgery office in Orland Park, IL for more advice on post-surgery care and the food options that will work best for you.
Chicago Dental Implants, Oral & Facial Surgery