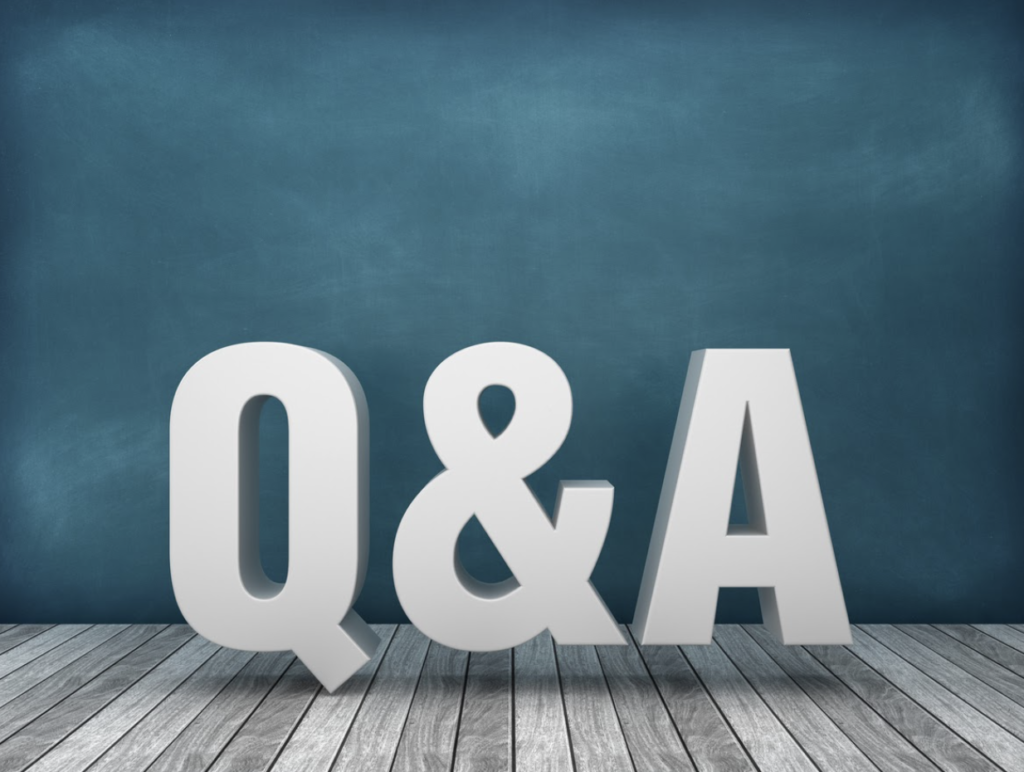 If you're considering dental implants, here are some questions to consider.
Am I An Ideal Candidate?
Your oral surgeon will evaluate your overall health and advise if you may be a candidate for dental implants. Your oral and overall health will be considered to ensure your safety and overall health is prioritized. 
What credentials, qualifications, and experience do you have with dental implants?
When considering dental implants, make sure you consider the experience, training and equipment utilized by your surgeon. Our team has extensive training in the most complex dental surgeries and will be happy to share openly. It's important you feel confident in your decision.  
What is your success rate?
For a dental implant to be considered a success, it must integrate into the jaw bone (osseointegrate) and not be at risk for coming loose. During your consultation, our team will
discuss all risks associated as well as the expected results based on your individual circumstances.
Do you have any images of prior results?
You'll enjoy seeing how dental implants have completely changed many of our patients' lives. Sharing the transformative nature of this procedure can make a difference in your feelings towards dentistry and oral health.
What can I expect in the recovery process?
Whether you are in need of one or several implants, you can expect that we'll discuss your detailed treatment and recovery plan with you. The specifics will vary based on your individual plan, however we'll be able to provide post operative instructions, and everything in between. It is our goal to communicate with you in a way that you experience no surprises. 
Do you offer a payment plan?
We offer financing and will take the time to discuss your financial arrangements prior to moving forward with any form of treatment. Transparency is important to us, as it is a key component in providing an excellent experience for you.
If you're considering dental implants, schedule a consultation with our Chicago, IL office today to learn how our doctors can help you. 
Chicago Dental Implants, Oral & Facial Surgery