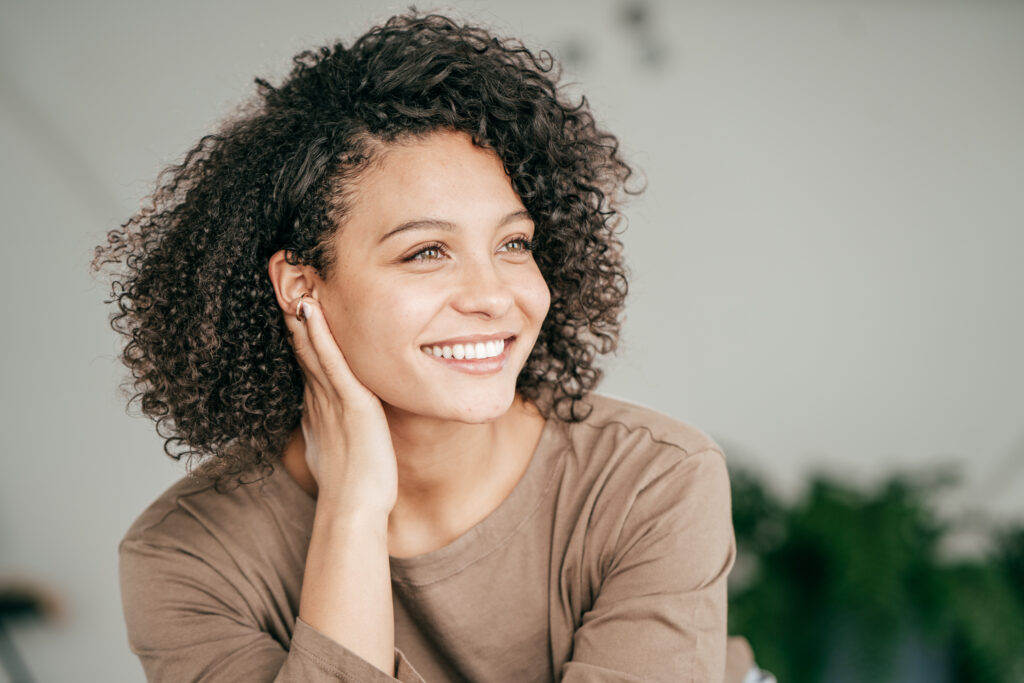 Having a damaged or missing tooth can cause self confidence issues for many. With modern dental implant technology, it is easier than ever to replace your missing tooth. Before you get an implant, the oral surgeon will need to make sure you have a sufficient jawbone. If you don't, you might be an ideal candidate for a bone graft. A bone graft helps to increase bone density and the strength of your jawbone. Once the bone grafting is complete, your jawbone will be strong and dense enough to support an implant.
Uses For Bone Grafts
Bone grafts are used to accomplish the following treatment goals:
Saving Teeth. Severe periodontal disease can cause bone loss. The bone around the tooth can be regenerated in order to save the tooth. This increases bone support and helps keep teeth in place.
Tooth Extraction. Bone grafting material can be placed in a tooth socket after the tooth has been removed. This gives you the option to replace the tooth with a dental implant.
Dental Implants. A realistic looking dental crown can be attached to a small titanium post embedded in the jawbone. This gives you a permanent replacement to your lost tooth.
If you need a bone graft before receiving a dental implant, this will be done in stages. You can't receive the bone graft and implant all in one visit.
The treatment time frame can vary depending on the size of the bone graft and implant. If you have a missing or damaged tooth but your jawline isn't strong enough or dense enough for an implant, a bone graft is a great treatment option. Call our office today to learn more and schedule your consultation.
Chicago Dental Implants, Oral & Facial Surgery