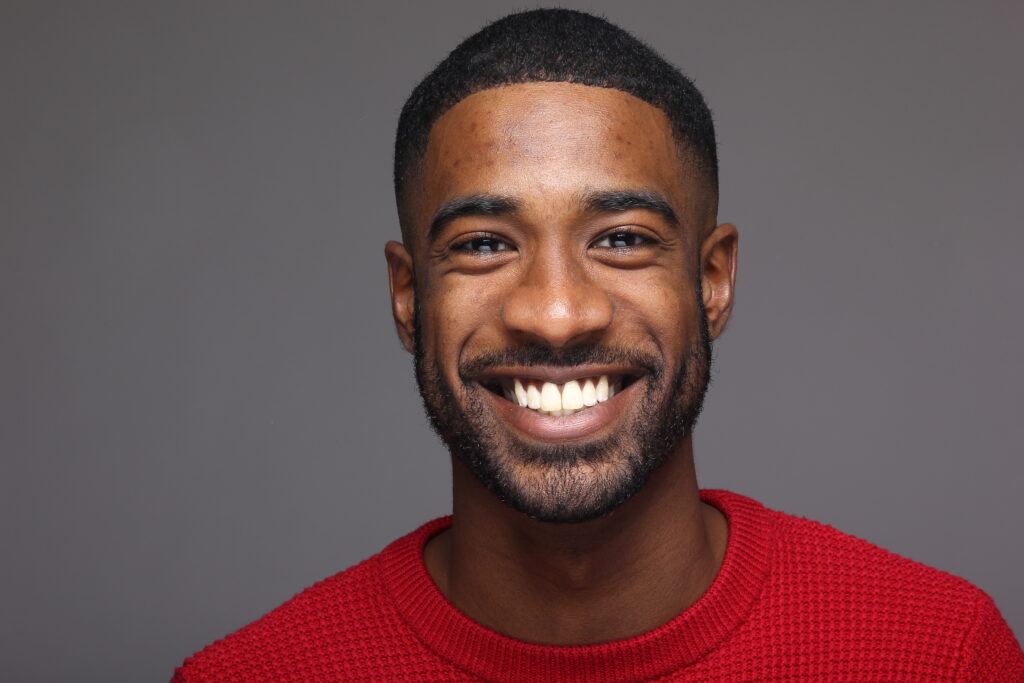 Chronic jaw pain – also known as temporomandibular joint disorder (TMD/TMJD) – is a condition that affects an estimated 10 million Americans. Recent studies suggest that TMJ disorder may also be linked to a host of underlying health concerns. Although "TMJ" tends to be a catch-all phrase people use to describe jaw joint pain, disorders are not all that common. When they are, they impact the joints, muscles of the TMJ, and adjacent tissues.  The causes of jaw joint disorders are often linked to issues like: 
Past traumatic injuries
Tooth and jaw misalignment
Chronic teeth clenching and grinding (bruxism)
Stress
Obstructive sleep apnea
Understanding TMD's Domino Effect
In a survey of people with TMD, researchers found that about two-thirds of patients with the disorder also experienced chronic health conditions like fibromyalgia, chronic fatigue syndrome, rheumatoid arthritis, endometriosis, irritable bowel syndrome (IBS), and migraines. Continued research is currently underway to explore the potential systematic connections between these medical issues. 
Some studies suggest that when jaw muscles become tense and irritated, they release an inflammatory compound called "CGRP" into the body. As these compounds spread, it can create a chain reaction of inflammation that might ultimately lead to a number of other painful disorders. The focus on early intervention for TMD could minimize the risk of additional health problems.
Is it TMD?
Aside from notable jaw pain, individuals suffering from TMD/TMJD may experience symptoms of:
Frequent headaches
Problems chewing
Audible clicking in their jaw
Difficulty opening or closing the mouth
Stiff joints
Teeth that don't close together properly
If you're experiencing any of these symptoms on a regular basis, it's a good idea to go ahead and schedule a TMJ exam. In most cases, TMD treatments are more effective as part of an early intervention plan.
Treating TMJ Disorder
TMD disorder is typically treated by a dental professional. Normally, your dentist will use a physical exam and X-rays to determine the cause of the TMD and pinpoint the origin of your symptoms. Depending on the cause of your TMJ problems, treatment options can range from physical therapy and bite splints to orthodontic treatment and surgical intervention.
Chronic jaw pain is a treatable condition. With early diagnosis, you could potentially avoid related inflammatory health issues. To discuss treatment options for TMD, contact our Oral Surgeon in Downers Grove IL office today.
Chicago Dental Implants, Oral & Facial Surgery