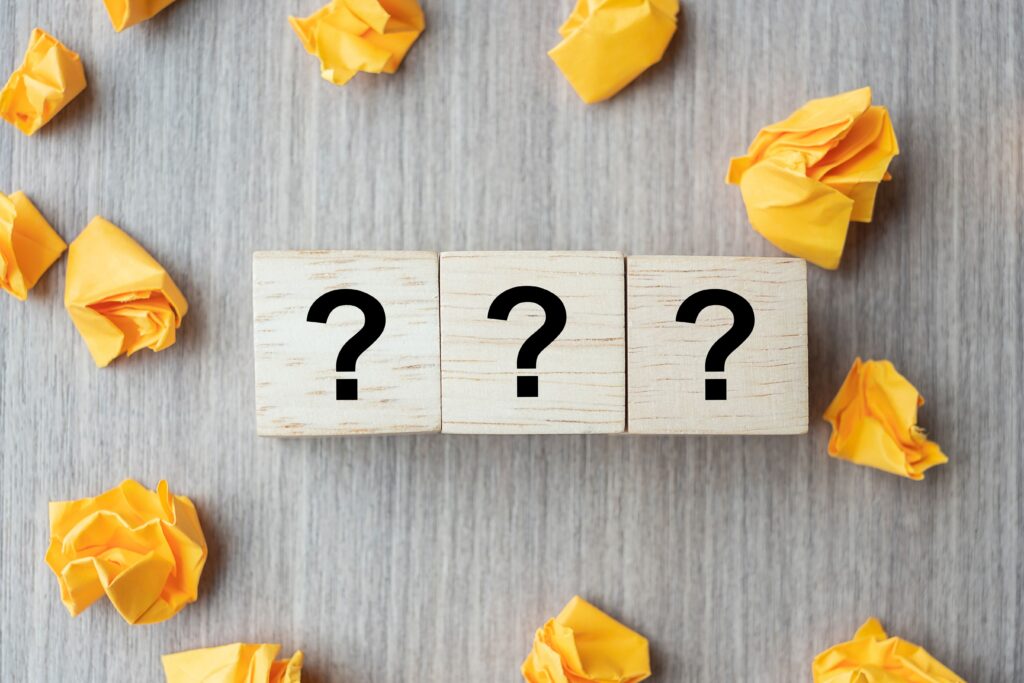 If a dentist has recommended you have your wisdom teeth removed, you probably have some questions you would like answered before scheduling the extractions. The prospect of oral surgery may seem rather scary at first, but we are here to provide you with both clarity and comfort as you contemplate the "what" and "why" of wisdom teeth removal. Here are some of the most frequently asked questions our office receives:
Q. Why do I have wisdom teeth if I don't need them?
A. Wisdom teeth helped our early human ancestors chew and dissect the tougher foods that were a typical part of their diet. Fossil records also indicate that ancient human jaws were larger than ours, leaving more room for these "third molars." The bottom line is that as our diets have evolved and our jaws have gotten smaller, wisdom teeth are no longer a tool that we rely upon. In fact, they can often do more harm to our mouths than good these days.
Q. Why do my wisdom teeth need to be removed?
A. Wisdom teeth removal is often recommended to prevent an array of potential oral health problems. For example, leaving your wisdom teeth in place can lead to impaction. Impaction occurs when there is not enough space inside your mouth to accommodate emerging teeth, causing them to grow in at an angle. These impacted molars can cause tooth crowding and discomfort, and potentially lead to plaque build-up and periodontal disease.
Q. When should I have my wisdom teeth removed?
A. According to the American Association of Oral and Maxillofacial Surgeons , wisdom teeth removal usually occurs during your high school years or when you are a young adult (between the ages of 17 and 25). If you wait too long, the tooth root will continue to grow leading to potential nerve damage and other complications. However, each person is unique and your needs may vary.
Q. Are there circumstances when it's okay to keep your wisdom teeth?
A. Our office will work with you to determine whether or not your wisdom tooth removal can be delayed. If there is enough room in your mouth to allow your wisdom teeth to erupt properly without impaction or damage to surrounding teeth, then it may be acceptable to consider leaving them in place. However, your wisdom teeth will need close monitoring to ensure that no changes occur that could cause harm to your other teeth. Our team will discuss this option with you during your exam.
Wisdom teeth removal is a very common procedure that millions of people undergo each year. For many young adults, it's almost a right-of-passage. Doing your homework and talking to your dentist can provide you with confidence and peace of mind as you determine if wisdom teeth removal is right for you. If you still have unanswered questions or if you would like more information, please contact our Oral Surgeon in Plainfield today to schedule an evaluation.
Chicago Dental Implants, Oral & Facial Surgery
Phone: (708) 301-5000
Url: https://www.chicagodentalimplants.com/
10713 W 159th Street
Orland Park, IL 60467