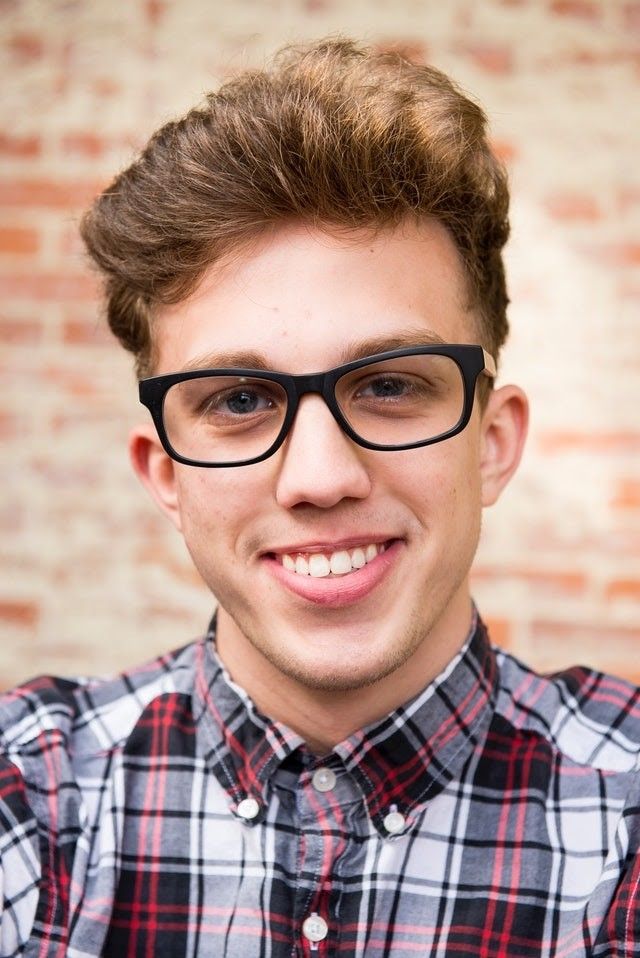 When most people think about oral surgeons usually the first thing to come to mind is removing wisdom teeth. However, with extensive knowledge and experience, oral surgeons have the ability to treat a wide array of areas from medical to cosmetic. Oral surgeons train and learn in different areas of the medical field to become experts on nearly all of the different possible dental and facial needs you may have. Learn more about oral surgeons' training and how they might be able to benefit you. 
How Oral Surgeons Reach Their Positions
Did you know that oral surgeons are the only dental specialists recognized by the American Dental Association who are surgically trained in a hospital-based residency? Oral surgeons must complete a 4 year minimum hospital based residency program focusing on facial skin, bone, and muscle. This training allows them to train alongside general surgery, internal medicine, and emergency specialists to name a few. Oral surgeons also learn and train extensively in anesthesia (general and local) and sedation, and how to properly administer them to patients.
How Can An Oral Surgeon Help You?
Oral surgeons specialize in numerous areas related to face, mouth, and jaw surgery. With both medical and cosmetic specialties, oral surgeons may be able to assist you with something you had not expected previously. While specialties can vary from surgeon to surgeon, most can treat a variety of areas including, but not limited to:
Oral, neck, and head cancer
With a multitude of specialties, oral surgeons can treat areas and issues you may not have previously thought of. If you have any questions for our team or would like to learn more about us, visit us online or contact our Plainfield Oral Surgeon today.
Chicago Dental Implants, Oral & Facial Surgery
Phone: (708) 301-5000
Url: https://www.chicagodentalimplants.com/
10713 W 159th Street
Orland Park, IL 60467