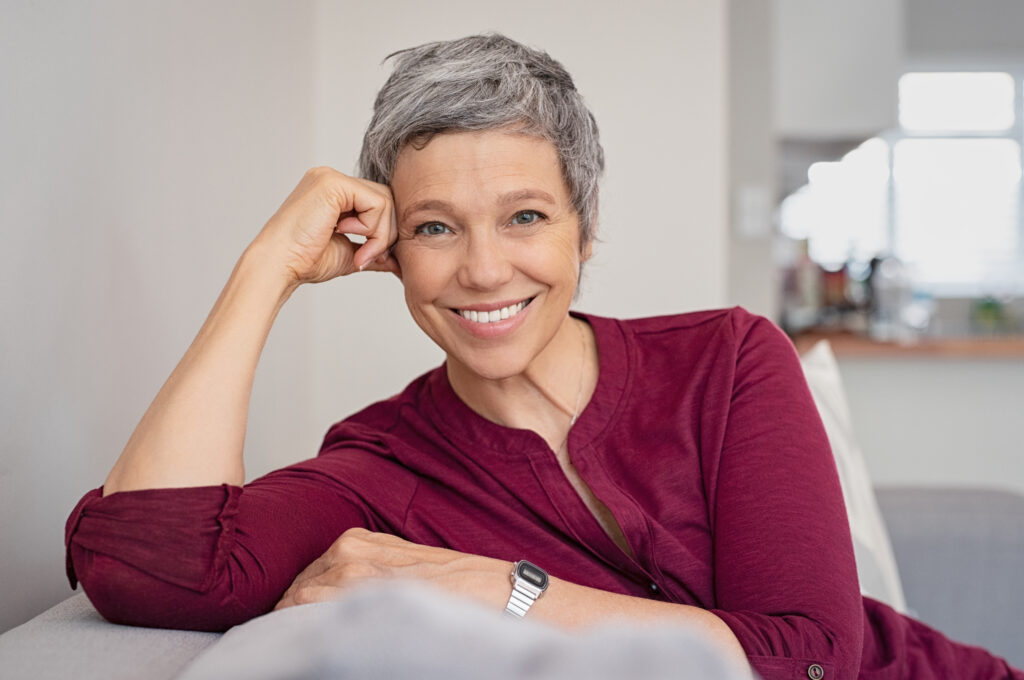 In recent years, dental implants have become a preferred method for replacing missing teeth. Implants help to maintain healthy bone and soft tissue support, improving the overall look of your facial profile. Surely their biggest advantage is that they feel and function like natural teeth!
While implants may be the best solution for your smile's reconstructive needs, there are various considerations to assess to determine the best treatment plan for you. Here are a few of the factors our oral surgeon in 60467 will review with you when you come in for a consultation:
Current Bone Health
The state of your oral health plays a significant role in getting dental implants, especially when it comes to the bone health where your implants are to be put in. If you've had bone loss in the past or if you've gone years with missing teeth, the bone structure in those locations may not be dense enough to support an implant. In these cases, our experts will explore a bone graft to create a stable foundation for your future implant.
Your Gum Health
Periodontal (gum) health is just as important as the bone underneath when it comes to getting dental implants. Infected gum tissues around an implant often lead to bone damage and implant failure. If you have periodontal disease, it needs to be treated before you can get dental implants, even if it's in another area of your mouth. It's also important to keep up with your oral hygiene and regular dental checkups to make sure your mouth stays healthy in the future. Our thorough consultation will assess the overall health of your teeth and gums to ensure your implant procedure is safe and successful.
Are Missing Teeth Undermining Your Smile?
Modern dental implants can replace teeth lost to through age, accident or decay, and restore your beautiful smile. Our dentist can provide you with estimated costs, a customized treatment plan, and answer all of your questions about dental implant options. Schedule a consultation with our oral surgery office in Orland Park, IL today.
Chicago Dental Implants, Oral & Facial Surgery