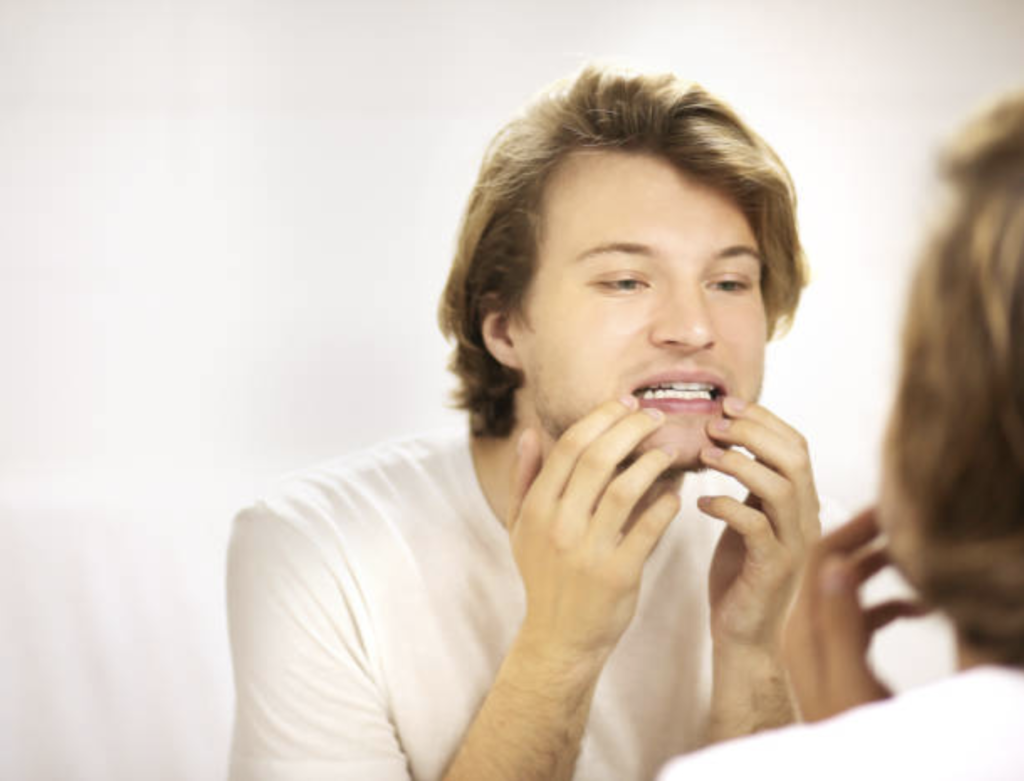 There are many ways you can chip your tooth, but it usually happens pretty innocently. You may feel the little piece of chipped tooth in your mouth and become confused, or you may not even notice until you look in the mirror.
Did you know that enamel is one of the hardest substances in the body? Believe it or not, it can still chip or crack. You could be chewing on ice, grinding your teeth at night, or even just eating normally, it can happen to anyone at any time. There is no need to panic if you have happened to chip your tooth.
Here are a few ways our oral surgeon in 60435 can help:
Tooth Bonding
There are a lot of uses for tooth bonding, one of the most common is repairing a chipped tooth. This procedure doesn't require any numbing and is quick and easy.
When finished, your teeth will look perfectly natural, because the materials used are designed to match the color of your teeth. They will look good as new without people even knowing you chipped it in the first place.
Dental Crown
A dental crown is a tooth-shaped cap that slips over a damaged tooth, then it is cemented in place to help protect it. Dental crowns provide durability and the strength that your teeth need to get through everyday use and cleaning.
The dentist will most likely use a crown made of porcelain or zirconia that will be tailored to look the exact same color as the rest of your teeth. Ask the dentist to see if you would only need a partial crown if the chip doesn't affect the entire tooth.
Porcelain Veneers
This is the final and most permanent option out of the three. Porcelain laminate veneers are constructed of several thin layers of ceramic which are bonded right to the natural teeth with a special adhesive. These are a great way to make your teeth look as good as possible and keep them healthy.
If you have a chipped tooth, contact our oral surgery office in Plainfield, IL today to schedule a consultation and discuss what option may be best for you.
Chicago Dental Implants, Oral & Facial Surgery