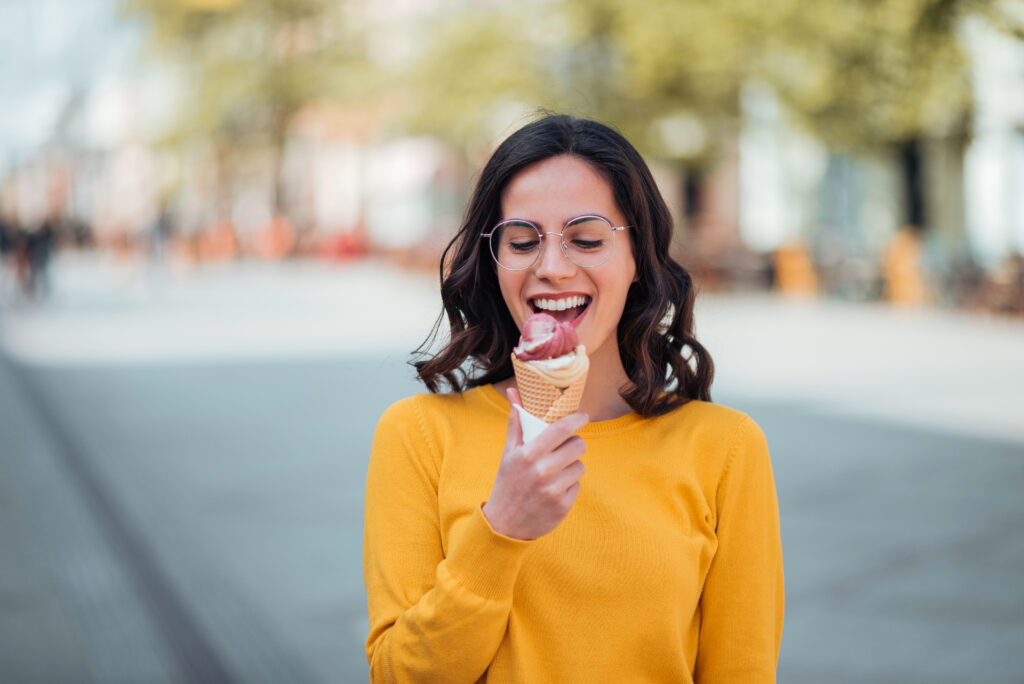 Having your wisdom teeth extracted may feel like a daunting prospect, especially if you've never had oral surgery before. You likely have a list of questions about what to expect before, during and after the procedure. While some anxiety about wisdom teeth extraction is perfectly normal, our dental team is here to walk you through the process and put your concerns to rest.  Here are some of the most frequently asked questions around wisdom teeth removal:
Q. Why do my wisdom teeth need to be removed?
A. While every patient is unique, you likely need your wisdom teeth extracted to avoid the risk of impaction. Impaction occurs when there is not enough space inside your mouth to accommodate emerging teeth, causing them to grow in at an angle. When this happens, it can lead to overcrowding, discomfort and even plaque build-up and periodontal disease.
Q. What should I expect before surgery?
A. Before your procedure you will consult with your oral surgeon. During this meeting, you can ask questions about the surgery, discuss any pre-existing health concerns, and decide on anesthesia options.
Q. How long will the procedure take?
A. Most procedures take no more than 45 minutes. You should plan to have someone drive you to our office and drive you home and it is a good idea to take time off from work or school so you can rest at home following the surgery.
Q. What should I expect after surgery?
A. Most people experience minimal discomfort after wisdom teeth extraction. You'll likely have some swelling for a few days, and our office will provide you with a list of foods to eat and those to avoid while your mouth heals.
Wisdom teeth removal is a very safe procedure that millions of people undergo each year. Doing your homework and getting all of your questions answered in advance will help you make an informed decision about your own procedure.  If you still have unanswered questions or you would like more information, please contact our oral surgeon in Orland Park, IL today to schedule an evaluation.
Chicago Dental Implants, Oral & Facial Surgery